First Set:
Road To Utopia
Abandon City
Back On The Steet
Hammer In My Heart
Trapped
The Ikon
Caravan
Last Of The New Wave Riders
Second Set:
International Feel
Never Never Land
Tic Tic Tic It Wears Off
You Need Your Head
Rock & Roll Pussy
Dogfight Giggle
You Dont Have To Come Around
Flamingo
Zen Archer
Just Another Onionhead / Dolly Dont Cry
Sometimes I Dont Know
Does Any Body Love You
I'm So Proud / Oh Oh Baby Baby / La La La Means I Love You / Cool Jerk
I'm Hungry For Love
I Dont Want To Tie You Down
Is It My Name?
When The Shit Hits The Fan
Le Feel Internationale
Just One Victory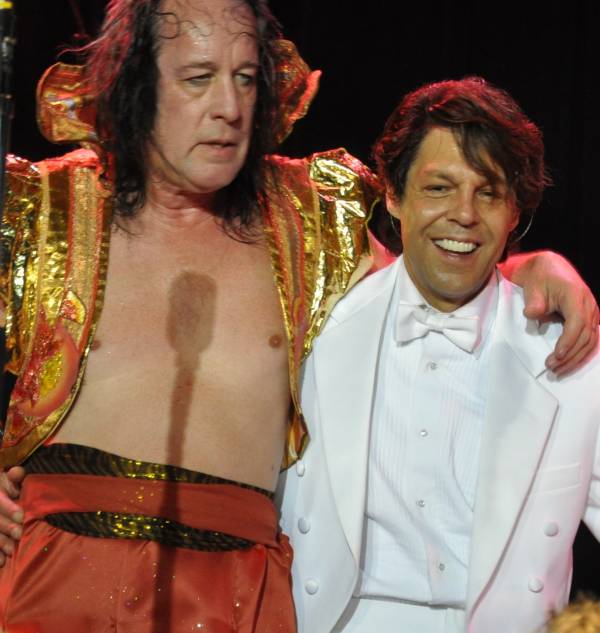 Review by Chris Z:
AWATS Live in Chicago Ė 09.12.09
First and foremost, a huge THANK YOU to everyone involved in making AWATS come to life in Chicago! I am still pinching myself three days later to make sure the show wasnít a dream. I feel very fortunate to have felt the impact of Toddís music for many years, and also to be able to see one of my favorite LPís presented live.
Iíll skip the review of technical aspects and "my favorite song isÖ" and get right to the point. If you didnít get to see AWATS during this run, Iíd HIGHLY recommend spending the money to watch the archived shows. If that isnít possible, get the DVD when it comes out next year. Itíll be worth the wait Ė after all, how long did you wait to see AWATS performed live? I never thought the rumors of this being performed live would become a reality.
Highlights for me: Too many to list as Iím still trying to get a handle on what I saw. Bobby Strickland's sax solo and Kasim Sulton singing "Does Anybody Love You" were moments that were worth the price of admission, in my mind. I was glad to see so many familiar faces, both on stage and in the crowd. At one point I looked around to see others expressing the same things Ė tears, laughter, and wide-open mouths in awe!
This show is the real deal. Period. Thanks to Todd, all the great musicians, and Michelle for making yet another incredible musical memory that I will treasure always!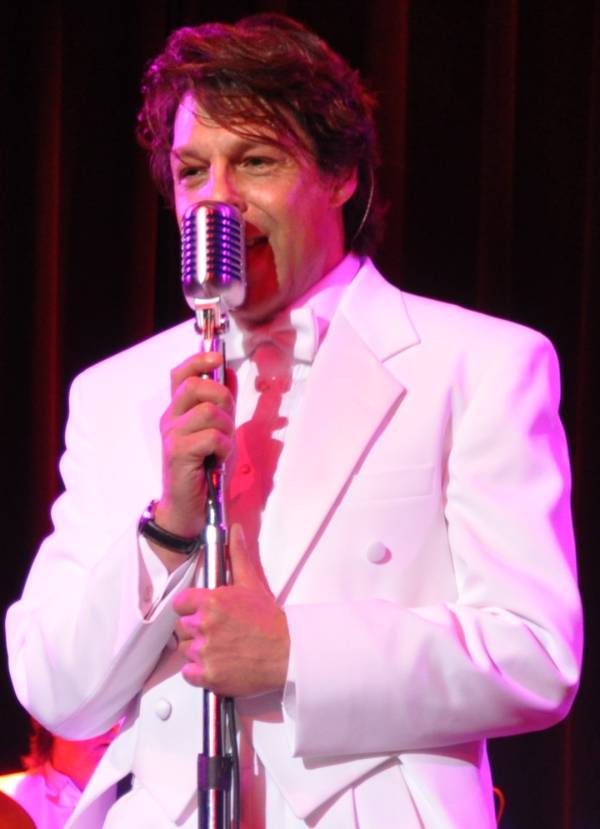 Comments by fans posted to various messageboards and mailing lists include:
"Other than a crowded stage that was a bit too small, everything about the Chicago AWATS show was near perfect."
"The sound was better than Akron, & the Utopia warm up band was 10 times better than in Akron, & the AWATS set was 5 times better...until Sunset Blvd... Todd lost the sound of his Guitar in the middle of Sunset."
"I had mixed feelings about Utopia set-I think being in the balcony dulled it down for me and I would have liked different songs, but that's just me."
"The choice of Utopia songs was oriented towards Kaz and Roger songs for one major reason - to save Todd's voice for the main event. We all know that Todd has to scream the first song or two out. The Utopia set list allowed him to do that towards the end of it, so his voice was in prime shape for the AWATS set."
"My only criticism is, as much as I love the Park West, I would have liked to have seen this in a larger theater like the Chicago Theater . . the band was literally on top of one another, there were some serious guitar problems and nowhere for the (probably now fired) guitar tech to go . . a little claustrophobic . . BUT, seriously fun and Utopia kicked some ass, too."
"A beautiful Saturday night in Chicago and the first of two performances from Todd and company made for a very special evening. It was a sell out crowd at the Park West."
"It was a really fun show . . points to Todd for wearing the 70s clothes on his middle aged body . . it was silly and touching and funny all at the same time. He looked exhausted by the end with the constant wardrobe changes."
"The sound was a bit muddy and Kasim's vocal was not properly in the mix but still it was a great opening act."
"This concert is very demanding on every musician and by the end, Todd and company had to be exhausted. His voice was amazing."
"It was even better in Chicago than Akron. BUT in Akron being totally shocked and surprised with Utopia songs and seeing the AWATS show for the first time and that whole weekend will always be the best! The guys were much tighter in Chicago, Roger seemed more comfortable and I thought the sound was great."
"Kasim, Prairie, Todd and Roger came out while the music from "Road To Utopia" started and the look on people's faces were priceless!!!"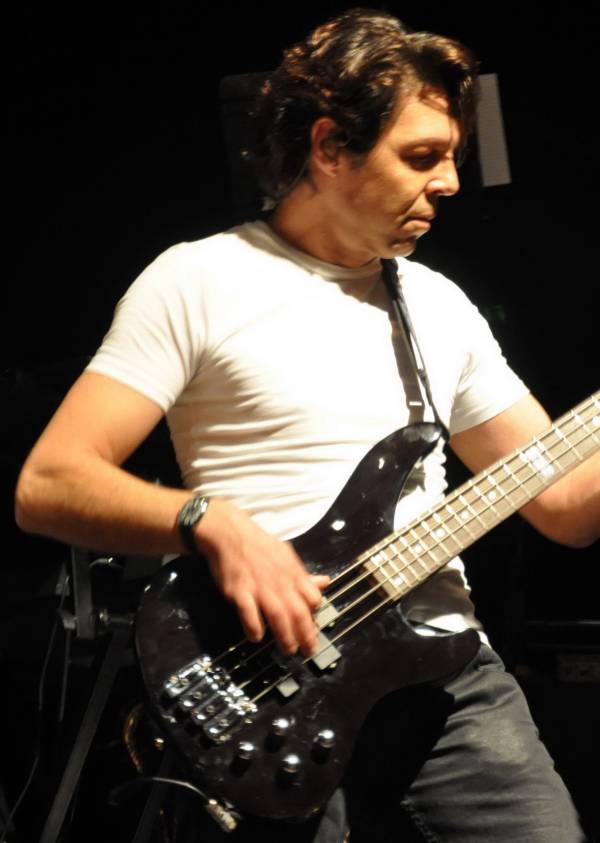 Other websites:
TRConnection has reviews and photos of this gig here.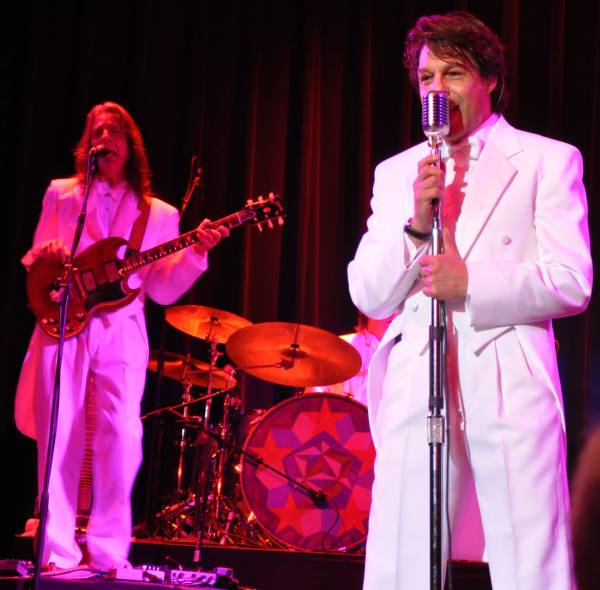 The venue (taken from the KasimInfo.com Blog that day):
Tonight Kasim Sulton plays the fifth gig of the Todd Rundgren AWATS Tour. The concert tonight is at Park West in Chicago, IL.
The concert tonight starts at 8.00pm. Tickets for this gig vary in price from $70 to $150. (When Todd played here last in April all tickets were $52.50 General Admission.) Click here to view the venue website and here to purchase tickets.
This gig is being broadcast as a Pay-Per-View option. Click here for more info.
The website describes the venue as "The 11,000 square-foot facility with 5 tiered levels, large balconies, 7 bars, and comfortable booths is both beautiful and practical in design". It was built in the 1920s and opened in 1925 as the Park Lane Vaudeville Theater. It was converted to the Town Theater movie theater from 1935 through until the 1960s and then it converted to Park West (a night club) in the 1970s.
The last time that Kasim Sulton played at this venue was on Thursday 24th April and prior to that was on Monday 6th October (both were also with Todd Rundgren). Prior to that they played two concerts here in January 2008 (as the first one sold out quickly).
They will also be playing at this venue tomorrow evening and then Kasim's next visit to Chicago will be on Friday 16th October when he plays a solo gig at The Abbey Pub.

Many thanks to Whitney Burr for all the photos on this page.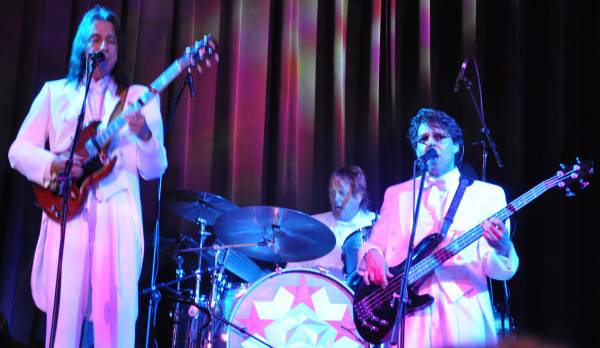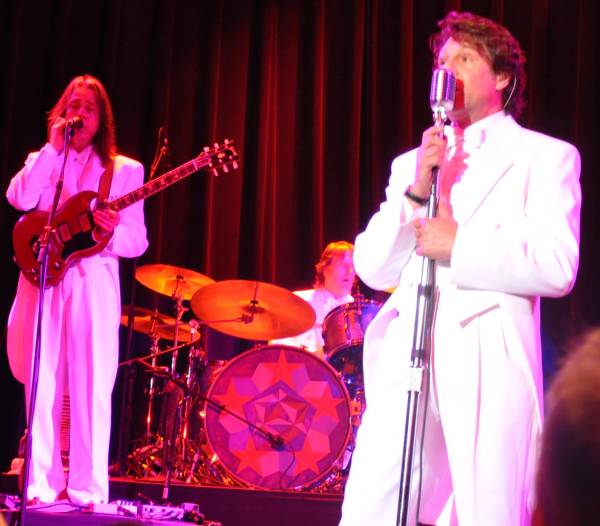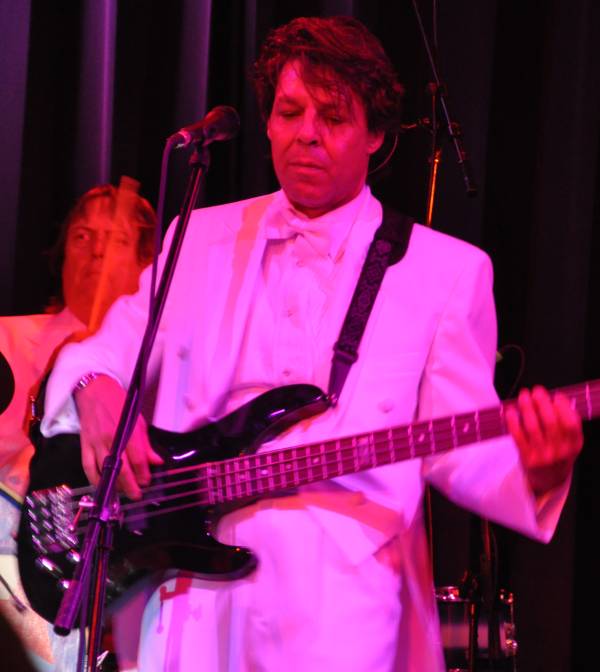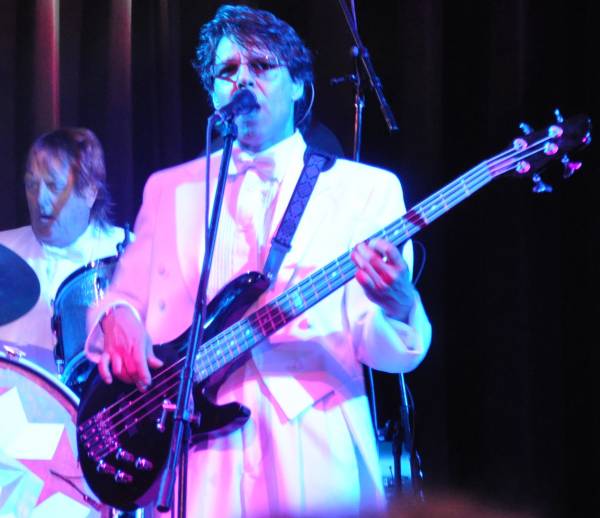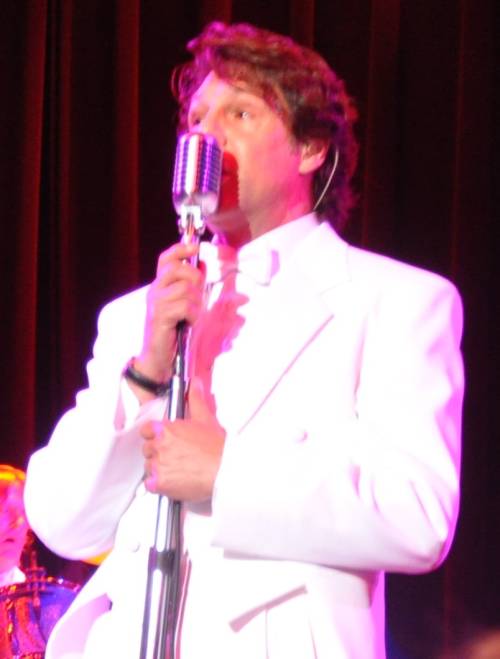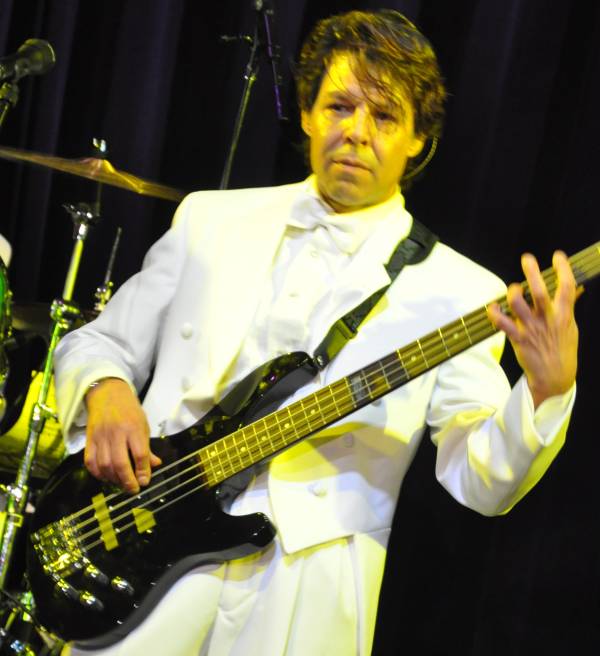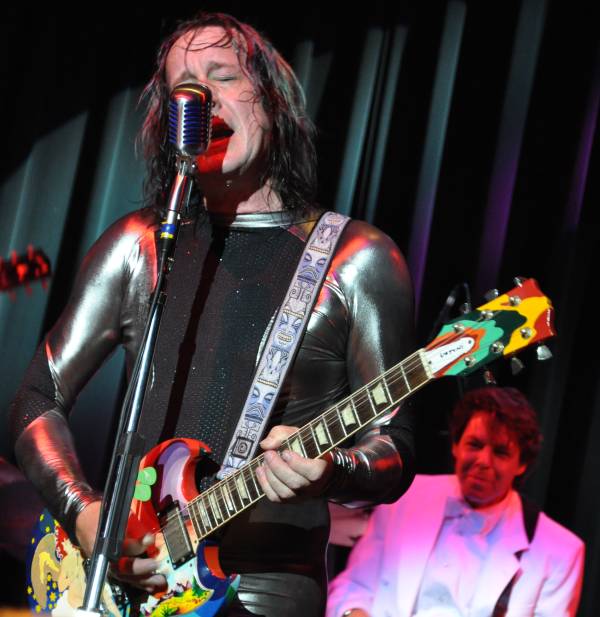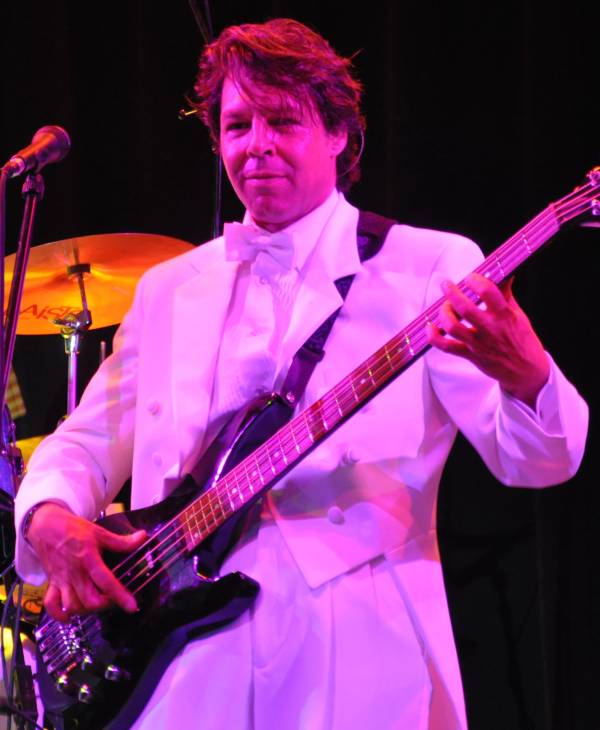 Copyright © 2009 KasimInfo.com
All Rights Reserved