Set List:
Hello Again
Let's Go
Shake It Up
Best Friend's Girl
Candy O
I Saw the Light
Warm
Dangerous Type
Moving In Stereo
All Mixed Up (Kasim sang lead on this song)
Black Maria
More
You Might Think
Drive (Kasim sang lead on this song)
Bang the Drum
You're All I've Got
Bye Bye Love
Not Tonight
Just What I Needed
Open My Eyes
Good Times Roll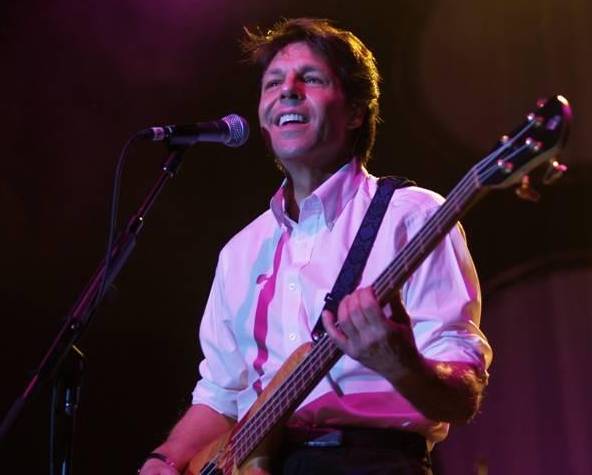 Comments:

Berlin was the opening act
According to reports by fans on various mailing lists, the venue (which holds 3,700) was less than half full.
This was a make-up gig for the canceled concert of 24th June at the same venue.
Apparently The New Cars played for about an hour and three quarters.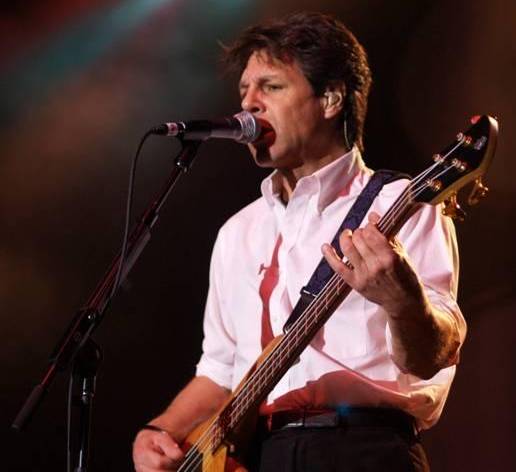 Other websites:
TheNewCars.com has photos of this gig here and here. The best ones of Kasim are:
Kasim at the microphone.
Kasim playing his bass.
Meet and Greet photo #1.
Meet and Greet photo #2.
Meet and Greet photo #3.
(You may have to be a member to view these photos but membership is free.)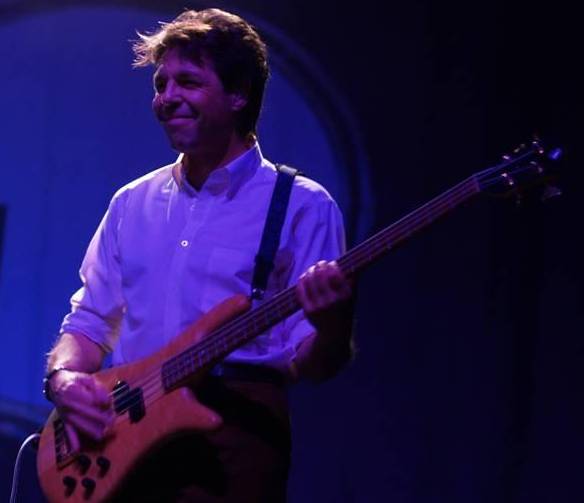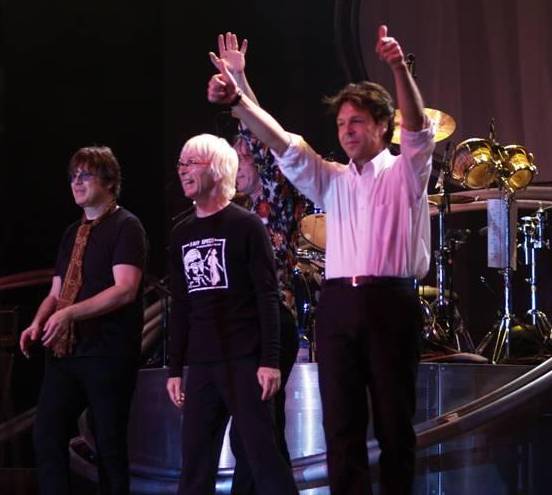 Many thanks to Gary "Goat" Goveia for all the photos on this page.

Copyright © 2006 KasimInfo.com
All Rights Reserved